Welcome to Novae Terrae
After 1000 year since the genesis, Sekuya's worlds are hidden to the citizen of Earth. Suddenly, Novae Terrae, the first four-worlds in Sekuya Multiverse, is opening a portal on Earth! The portal is calling for jumpers to be the master of your own destiny. Explore the epic fantasy adventure world awaiting for your arrival, jumpers!
View Roadmap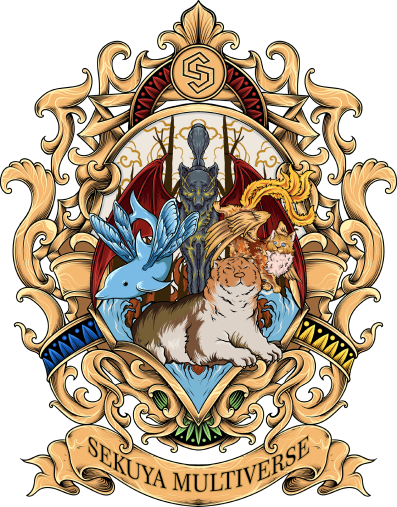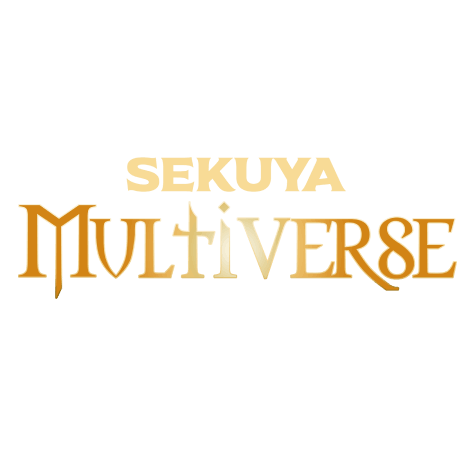 New Moba
Experience new 5v5 battle! Create your own hero, craft your skills, defeat the titan, win the battle arena, be the champion!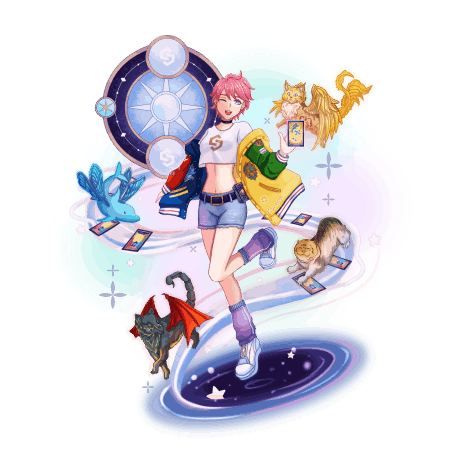 Alter Ego
Craft and enhance gear to power up your heroes! Collect items and weapons to assist your heroes on their adventure.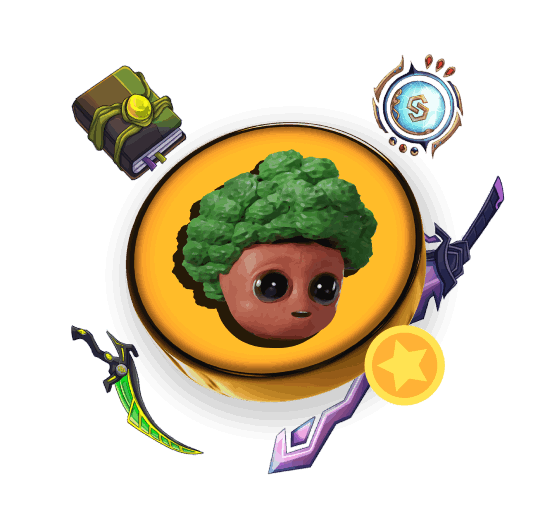 Marketplace
Player can earn trade items and weapons they have to be exchanged for SKUY tokens.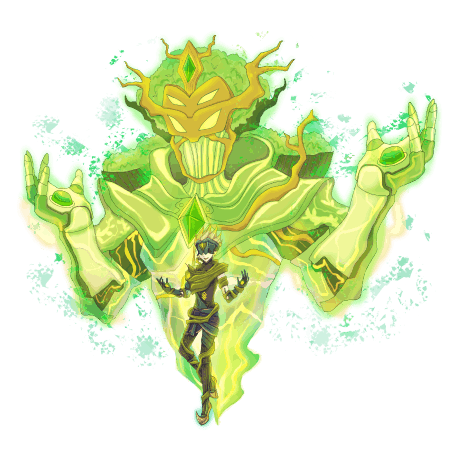 Multiverse
Enter the MMORPG world, create your own destiny! Fight monsters, join guild, own a home, explore city, socialize, shop, and more!
View Roadmap
Meet The Heroes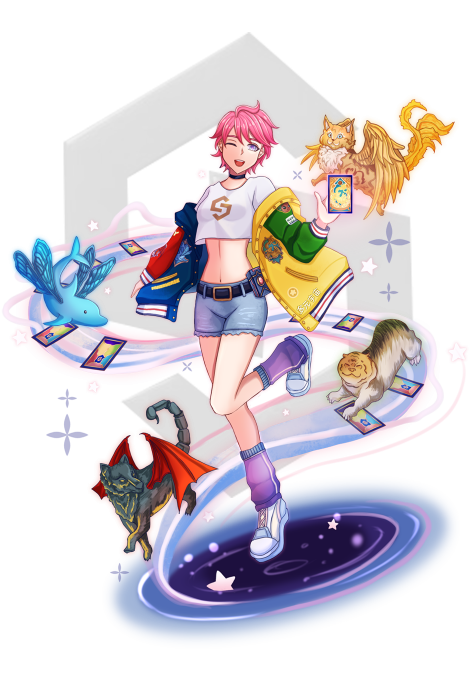 Starla
"I'm here to light up your world.
Shine as bright as the stars."
---
Emerging from the realm of Intermundia beyond Novae Terrae, Starla astounds the citizens of Regnum Terrae with an unexpected live concert. Her captivating beauty and allure captivate all who witness her.

Starla's presence permeates every corner; her albums, songs, and videos adorn cities far and wide. Little do the people realize, Starla is a time traveler who has journeyed to aid in the impending battle against the Dark Lord.
Race: Human · H/W: 140cm / 50kg · Age: 18
ALIAS

Starlight Siren

ORIGIN

Intermundia

CLASS

Magician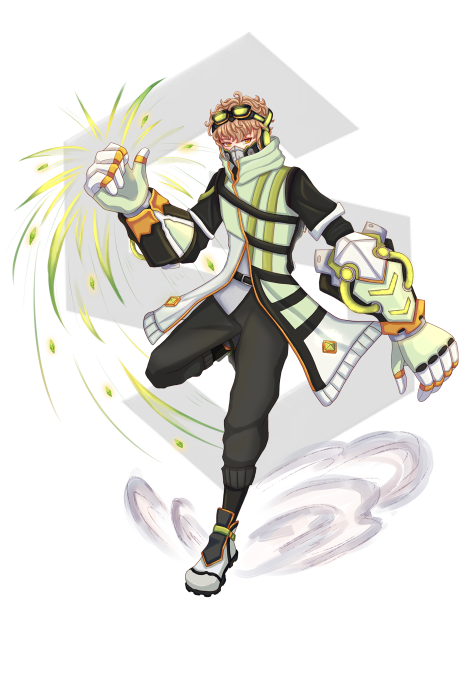 Jumpers
"What an exciting world!
Count me in!"
---
In the year 2030, a group of individuals chosen from Earth, now known as the 'Jumpers' in Sekuya, sought assistance from Captain NN93, a fellow Jumper who was leading the Jumpers in providing support to the Sekuyans in Regnum Terrae, the Earth domain of Novae Terrae.

The ultimate confrontation with the Dark Lord's army to reclaim the territory of Regnum Terrae had recently commenced. Can the Jumpers play a role in bringing peace to the world of Sekuya?
Race: Human · H/W: 170cm / 65kg · Age: 17
ALIAS

Reality Travelers

ORIGIN

Novae Terrae

CLASS

Jumpers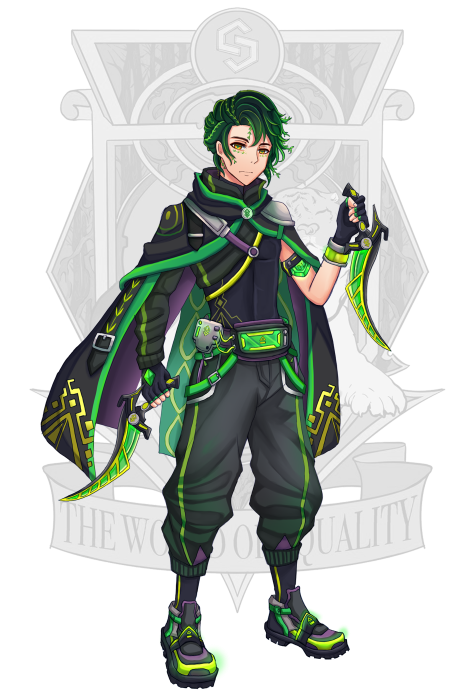 Tensai Maki
"Like the shadow of the earth,
I will protect you."
---
The word quickly circulated throughout Novae Terrae about Tensai Maki, described as a laidback genius.

Despite his laidback demeanor, he's renowned for leading the Regnum Terrae army to victory against the Titan. The only environment where his abilities are limited is in Fossa Maris, the water domain.

Race: Human · H/W: 170cm / 67kg · Age: 19
ALIAS

Laidback Genius

ORIGIN

Regnum Terrae

CLASS

Shadow Captain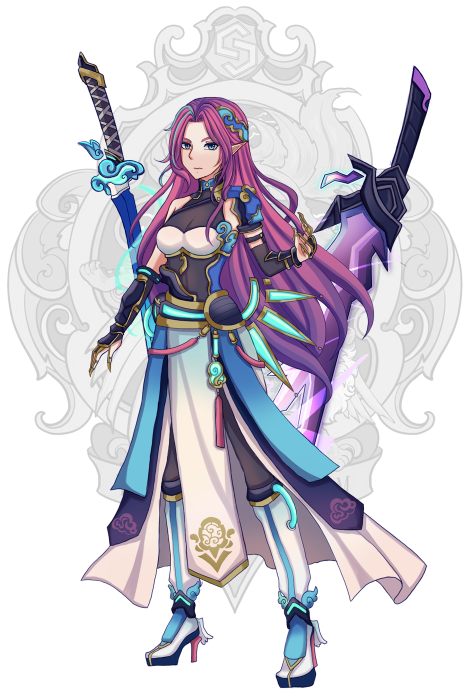 Lily Eferhild
"Never take a step to my flower garden."
---
The Princess who went missing during the Dark Lord's invasion, Lily, was separated from her kingdom and raised by the people of Caeli Celestia.

After 18 years, Lily discovered her true identity but decided to remain in her own Flower Kingdom with its citizens, rather than returning to her father's realm. To this day, she has chosen not to wield the Golden Dimension Sword, the symbol of Caeli Celestia's power.
Race: Sekuyans · H/W: 160cm / 50kg · Age: 20
ALIAS

The Lost Sky Flower

ORIGIN

Caeli Celestia

CLASS

Berseker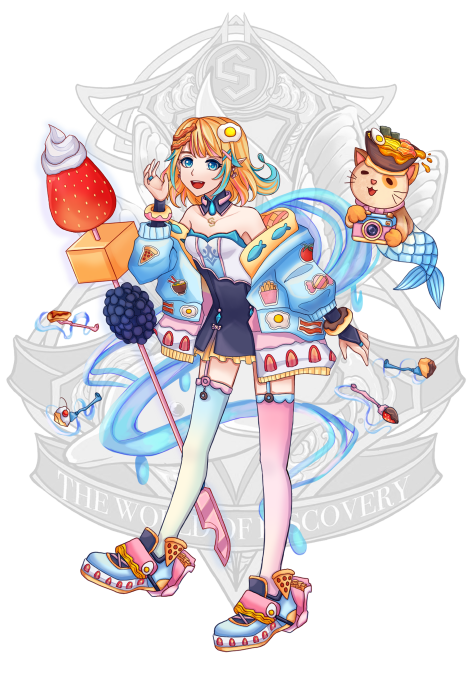 Kuen Yumi
"Hey! What's your favorite food?"
---
True happiness, according to Yumi, the food influencer hailing from Fossa Maris, can only be found in a good meal! Yumi's love for food is evident in her wardrobe, which is inspired by her favorite dishes.

As a member of the Kuen family lineage, it seems that Yumi channels her fiery spirit into her culinary expertise, a trait she shares with her trusty companion, Takoyaki!
Race: Sekuyans · H/W: 155cm / 42kg · Age: 25
ALIAS

Nebula Flavor

ORIGIN

Fossa Maris

CLASS

Saint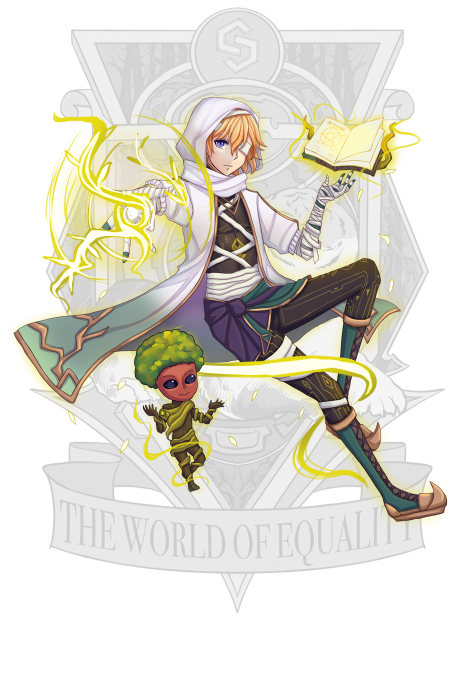 Katsu
"With the blessing from Sekuya, you'll be gone."
---
Katsu's dedication to training is evident from the numerous bandages adorning his body. Despite his limited magical and physical prowess, Katsu is a remarkable talent, entrusted with the Book of Sigma, which grants him the unique ability to learn about the origins and development of elements in Regnum Terrae.

Throughout his journey, Katsu is joined by a Sekuya who appears rather ordinary, someone he encountered by chance while exploring a dimension depicting the evolutionary history of a tree.
Race: Human · H/W: 165cm / 60kg · Age: 15
ALIAS

Eye of Destiny

ORIGIN

Regnum Terrae

CLASS

Warlock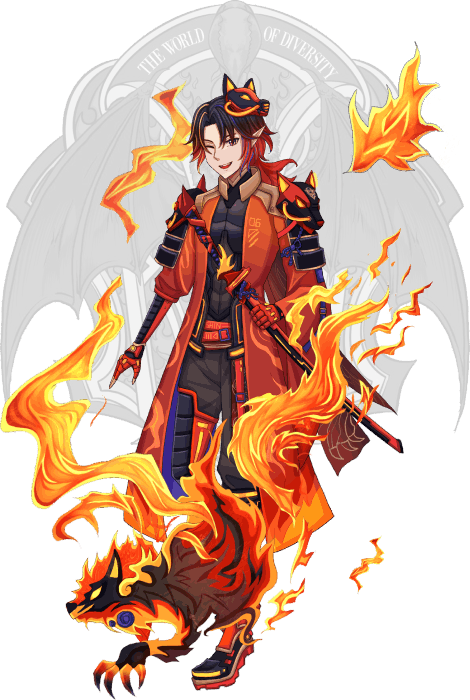 Shin Hyaku
"I'm the 100th Shin!
Remember that."
---
Shin Hyaku is the hundredth individual to bear the title of the Shin, dedicated to mastering the Shin sword art style. However, Shin Hyaku seems to lack the traditional charisma associated with Shin descendants.

He tends to be rather clumsy and flirtatious, particularly with women of Ardor Incendia. It's common knowledge that he is the party king in town. Nevertheless, Shin's heart truly belongs to just one woman, Rin.
Race: Sekuyans · H/W: 180cm / 75kg · Age: 21
ALIAS

Fiery Wolf

ORIGIN

Ardor Incendia

CLASS

Densetsu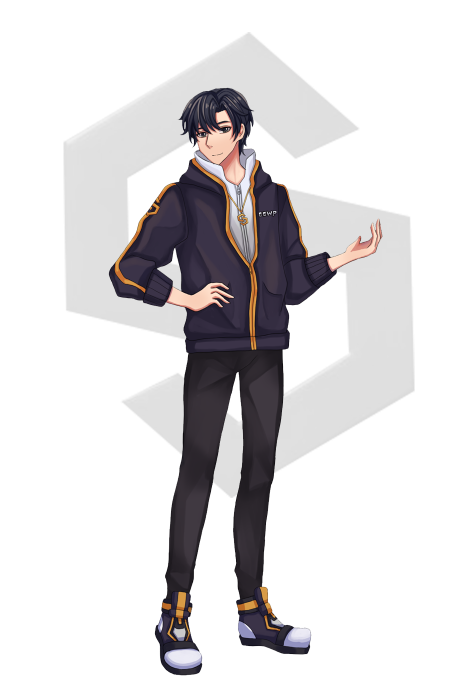 NN93
"Step into the unknown and
face your challenges with hope."
---
Due to the swift progress of AI and magic in Novae Terrae, an incident occurred during the crafting of a war captain with Sekuya abilities.

A dimensional disruption coincided with the arrival of Jumpers, resulting in an amalgamation of the Sekuya world script with Earth data. This led to the emergence of Earth-based digital persona code NN93 during the war captain's creation, giving rise to a unique entity that blends elements from both Novae Terrae and Earth - Captain NN93.
Race: Human · H/W: 173cm / 68kg · Age: 29
ALIAS

Believer of Hope

ORIGIN

Novae Terrae

CLASS

Captain
The Worlds
From the world where you can find the latest sci-fi technology, nature fantasy, water kingdom, to a floating legendary world in the sky.
Skuy Family
#1

SEA GAMING
METAVERSE NETWORK View More